This article uses affiliate links
The 7 Best Drones for Real Estate Photography
Without question, the DJI Mavic 3 is the best drone for real estate photography. It offers everything you can possibly need to capture beautiful images and videos for your clients. DJI is is the leading name is drone photography and the DJI Mavic 3 is their flagship drone.
If you're interested in learning about the best real estate photography drone alternatives to the DJI Mavic 3 or reading reviews and recommendations from a professional, read on!
The Best Drones for Real Estate Photography
Choosing Drones for Real Estate Photography Based on Brand Name
DJI is the premier name in drone technology and photography, so if you choose to purchase a DJI drone, you can rest assured you're buying the industry standard. I use a DJI drone and every other real estate photographer I personally know uses a DJI drone as well.
The decision of which is the best real estate photography drone for you will depend on two things:
The type and quality of drone services you want to offer.
Your budget.
If you want to offer beautiful cinematic quality videos, then you're going to need a 4k camera with a great lens. If you're only planning on offering photos and short video clips, you can choose one of the lower end options and still get an excellent drone.
You'll just need to find a good balance between what you expect from a drone and how far you're willing to stretch your budget. The reviews and recommendations below are sure to help you in the decision.
Best Affordable Drones for Real Estate Photography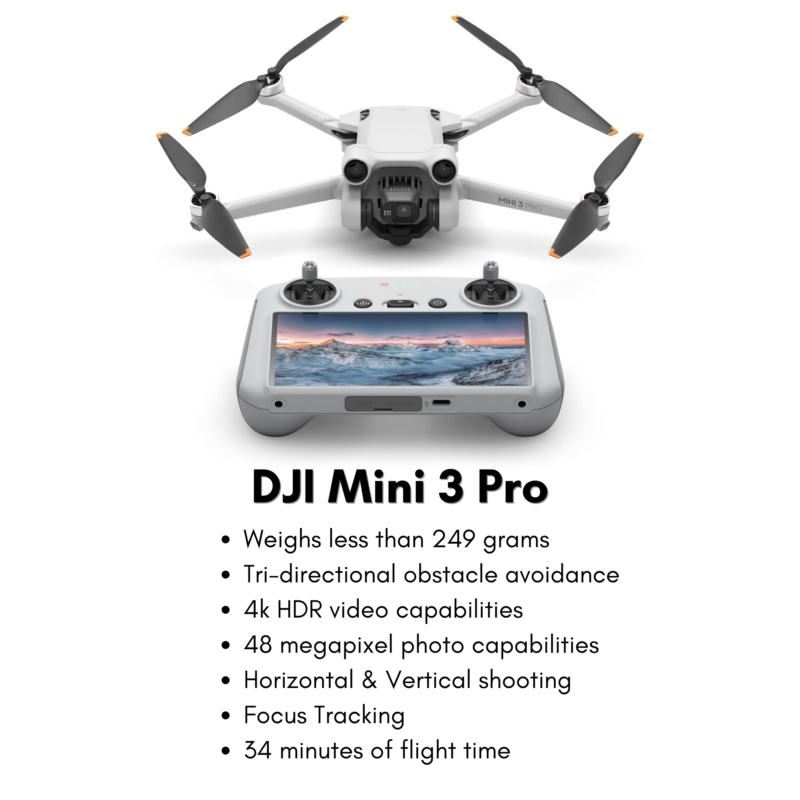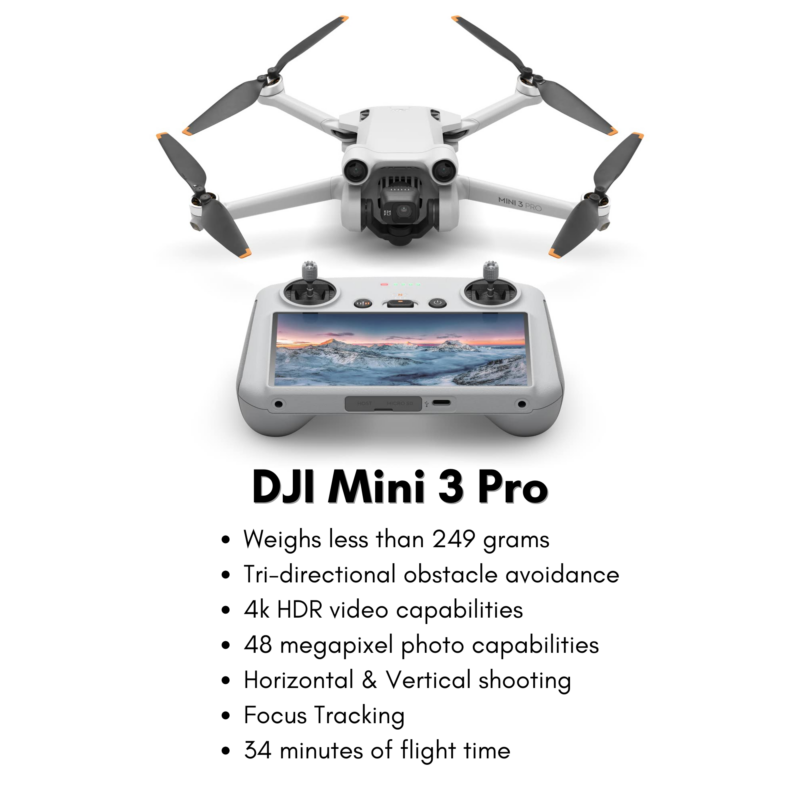 The smallest drone on this list, but an excellent choice when you consider the quality to price ratio.
Released relatively recently by DJI, the Mini Pro 3 immediately became popular amongst real estate photographer thanks to its solid image and video quality coupled with its attractive price point.
This drone is especially excellent if you want to film vertical videos. The true vertical shooting capability makes this DJI Mini Pro 3 one of the best drones for real estate photography and videography when you consider mobile friendly content.
Pros
Affordable when compared to high end DJI drones
Great battery life
4k video
48 megapixels
Ability to capture horizontally and vertically
Cons
Not as high quality as the DJI Mavic 3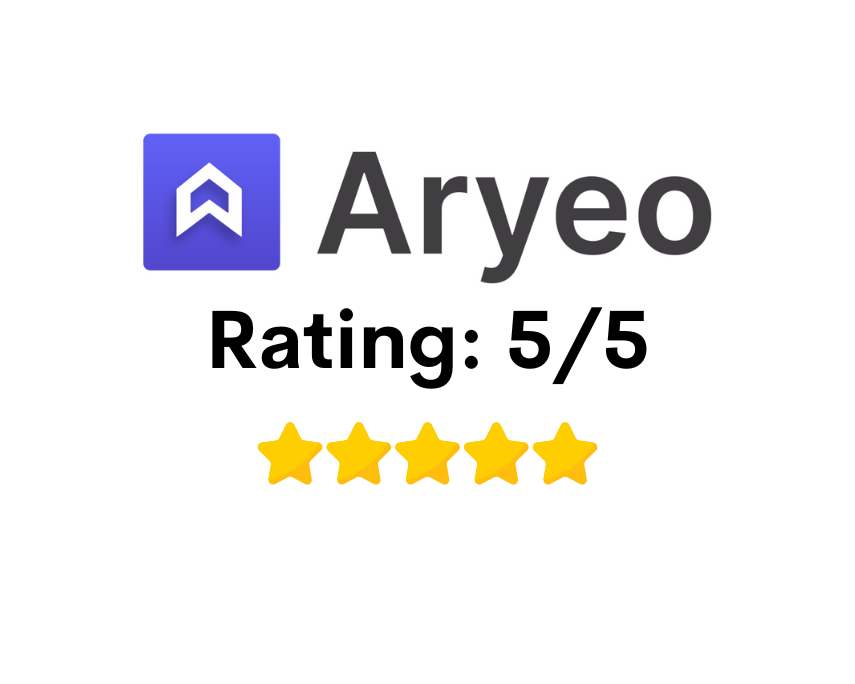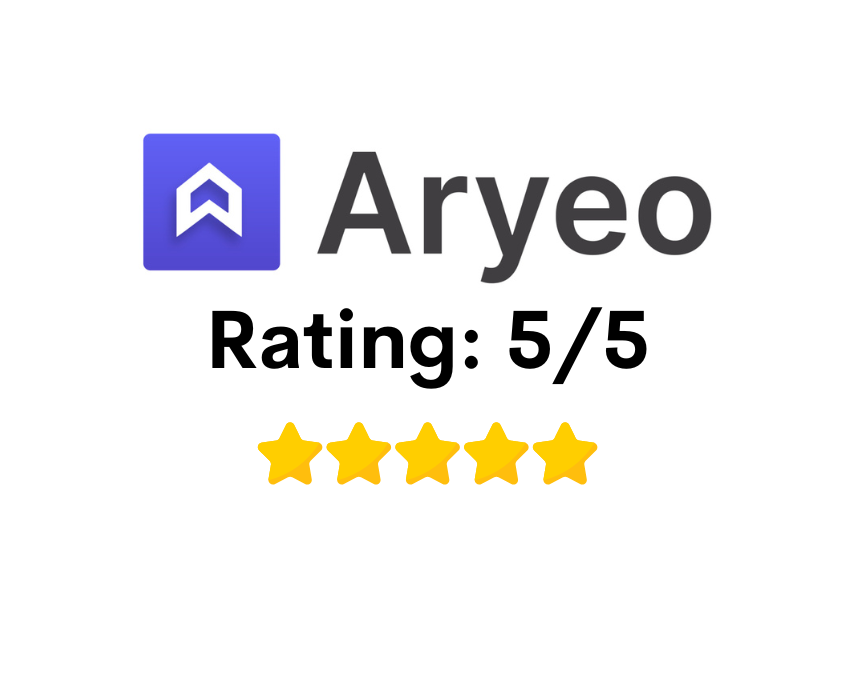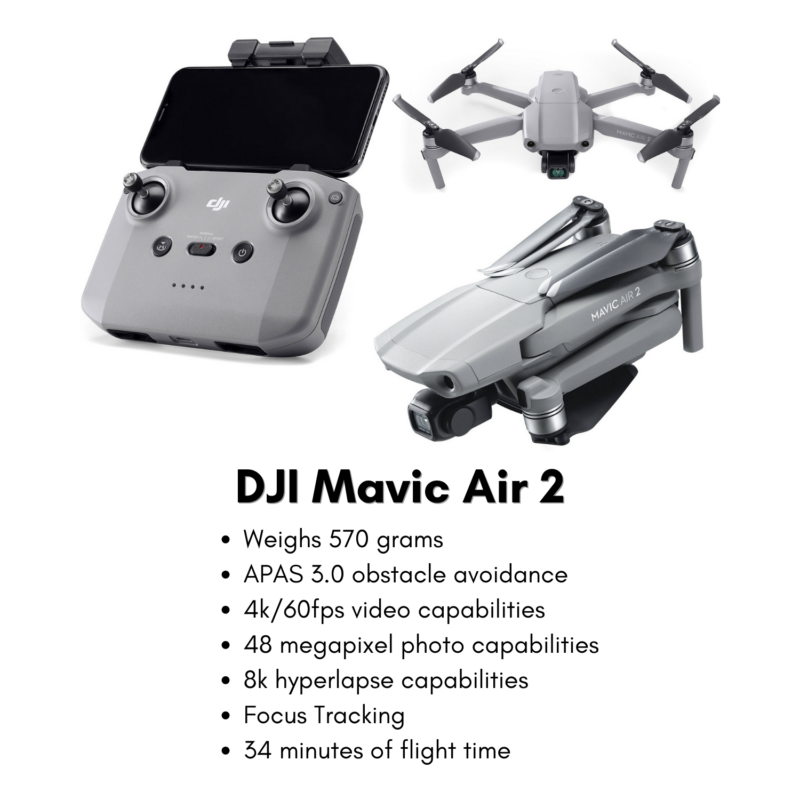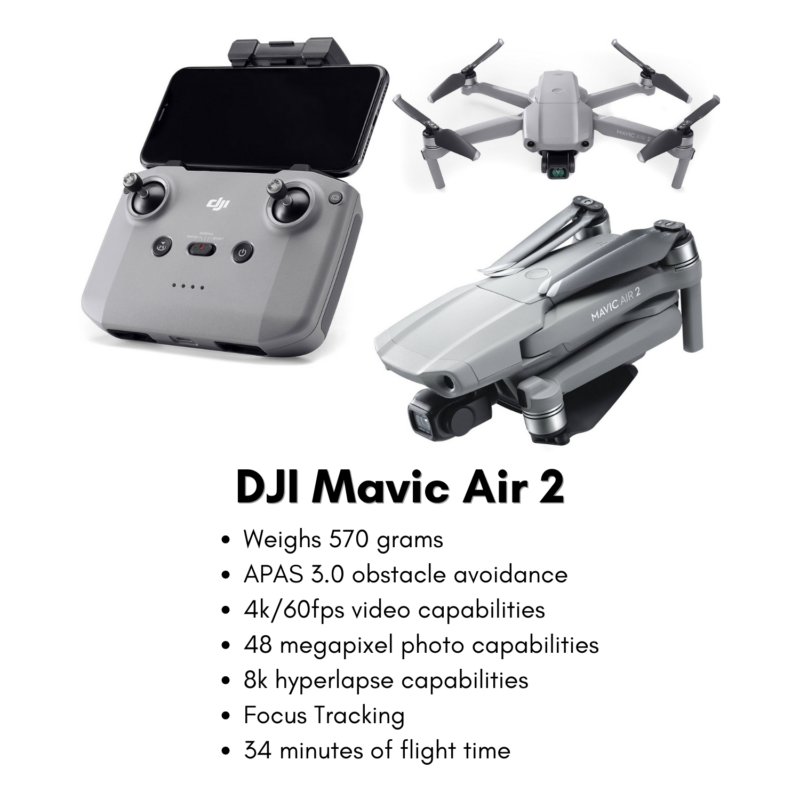 This is the drone that I used before upgrading to the Mavic 3. I found that it was a very serviceable drone for real estate photography and videography.
I upgraded when the Mavic 3 came out because I couldn't resist the incredible low light performance and video upgrades, but if you don't need the highest end features, this could be the drone for you.
Pros
Affordable
4k video
Good image quality
Excellent battery life
Cons
Very large remote control without built in screen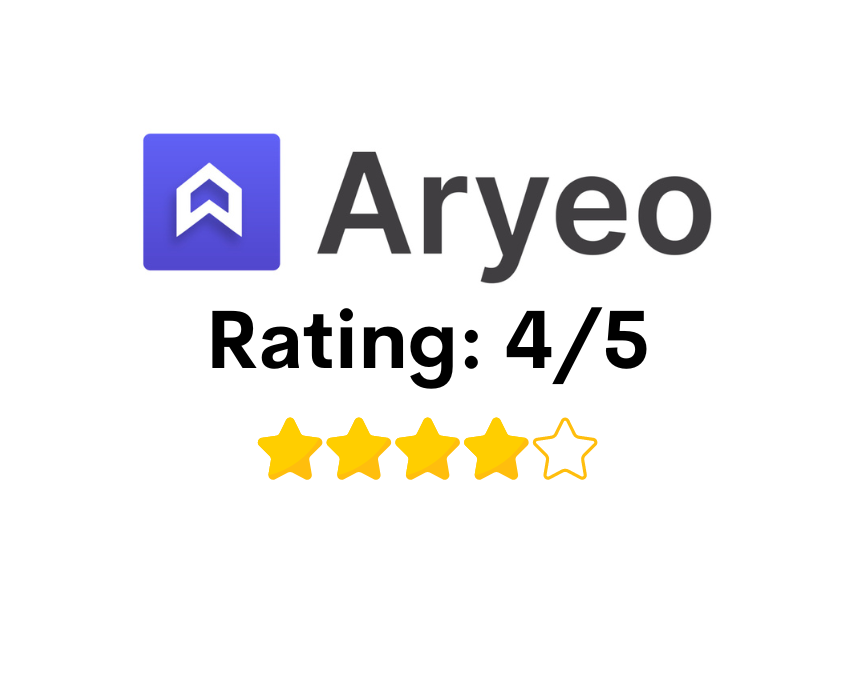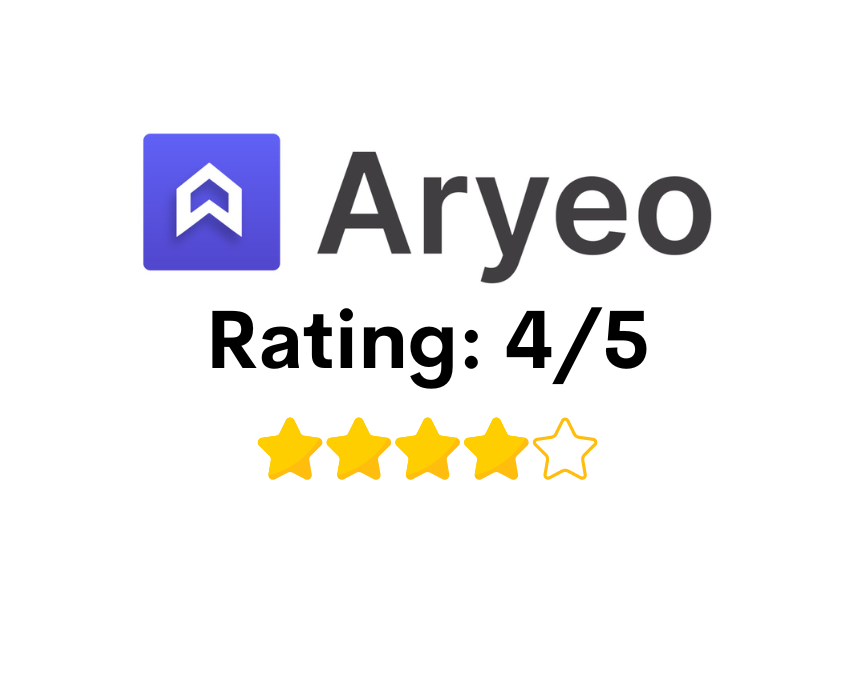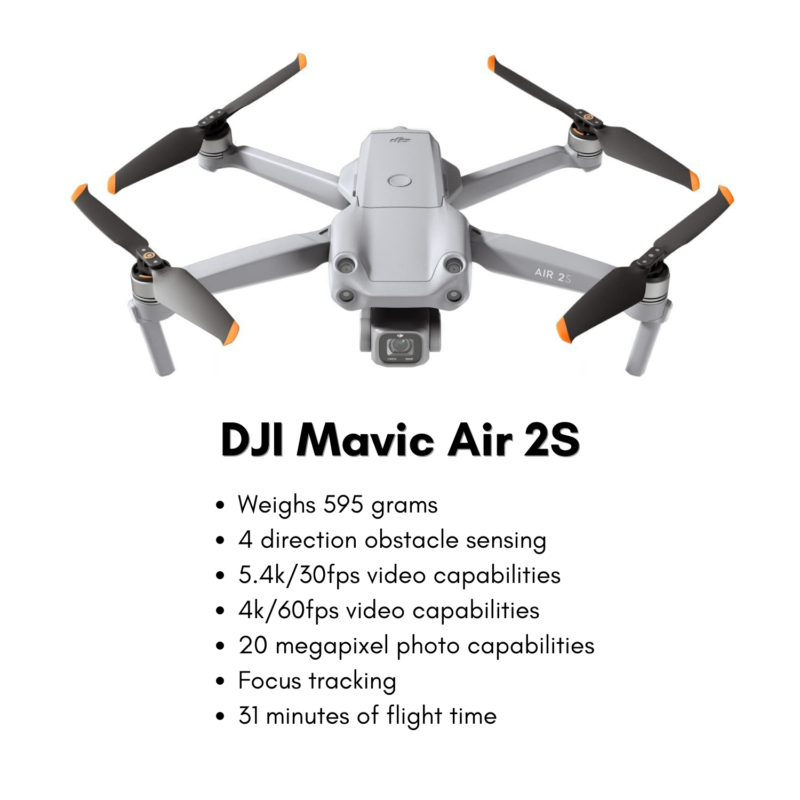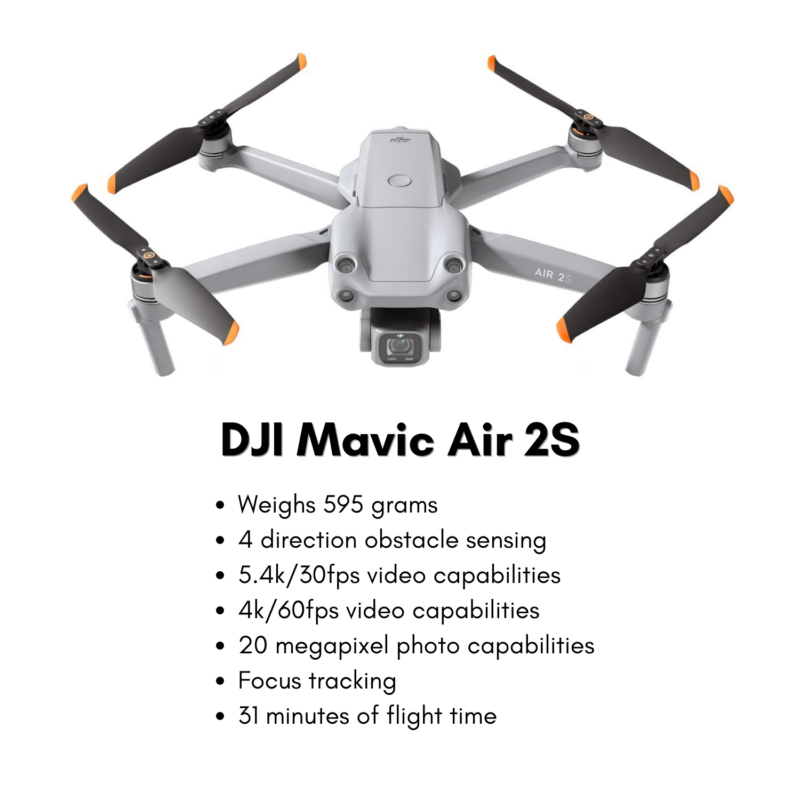 Similar to the Mavic Air 2, the Air 2S has a few upgrades that many real estate photographers will find helpful. It's in a stiff competition with the DJI Mini 3 Pro for the best affordable drones for real estate photography.
Increased low light performance from its larger sensor is the biggest upgrade. That leads to better photo and video capabilities, the most important aspects to look for in a real estate photography drone.
Pros
Great image and video quality
Solid upgrades from Mavic Air 2
Great low light performance
Cons
Missing the higher end options from more expensive models
Best Alternative to DJI Drones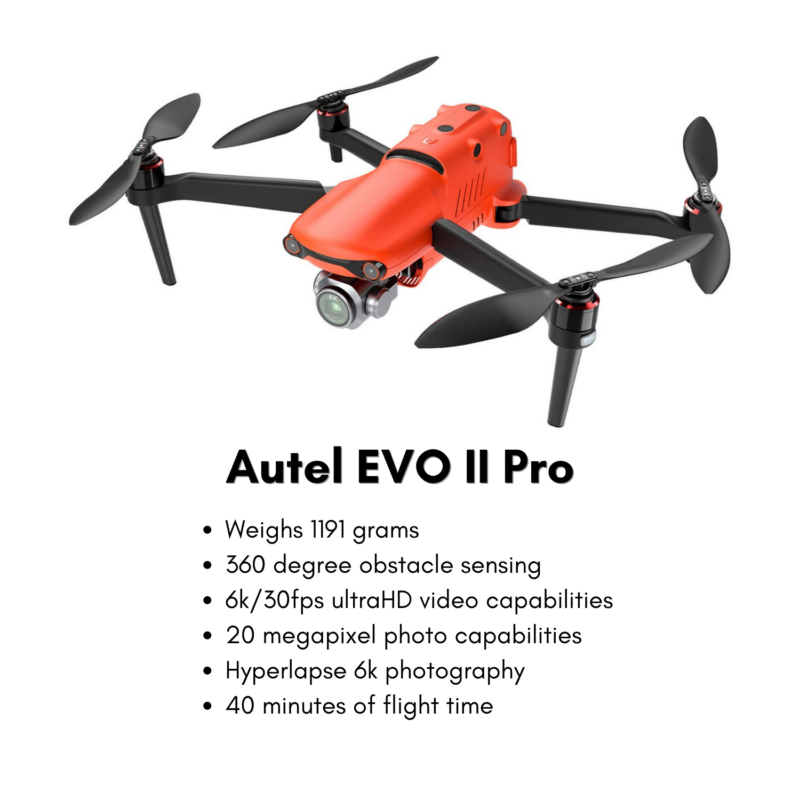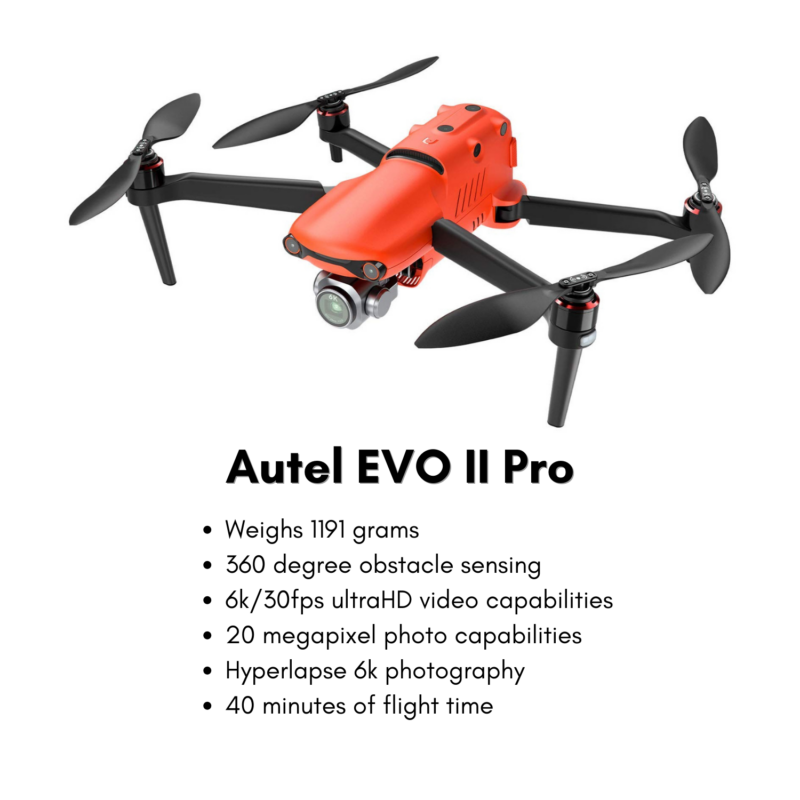 Easily the best non-DJI drone currently on the market. Autel is a respected name in terms of building drones and this EVO II Pro is unquestionably a fantastic drone.
I have not used one personally, but if I had to buy a non-DJI drone, I would choose this one pretty easily. The image and video quality is incredible.
Pros
40 minute battery life
Excellent image quality
6k / 8k video capabilities
Best non-DJI drone
 
Cons
App isn't intuitive
Expensive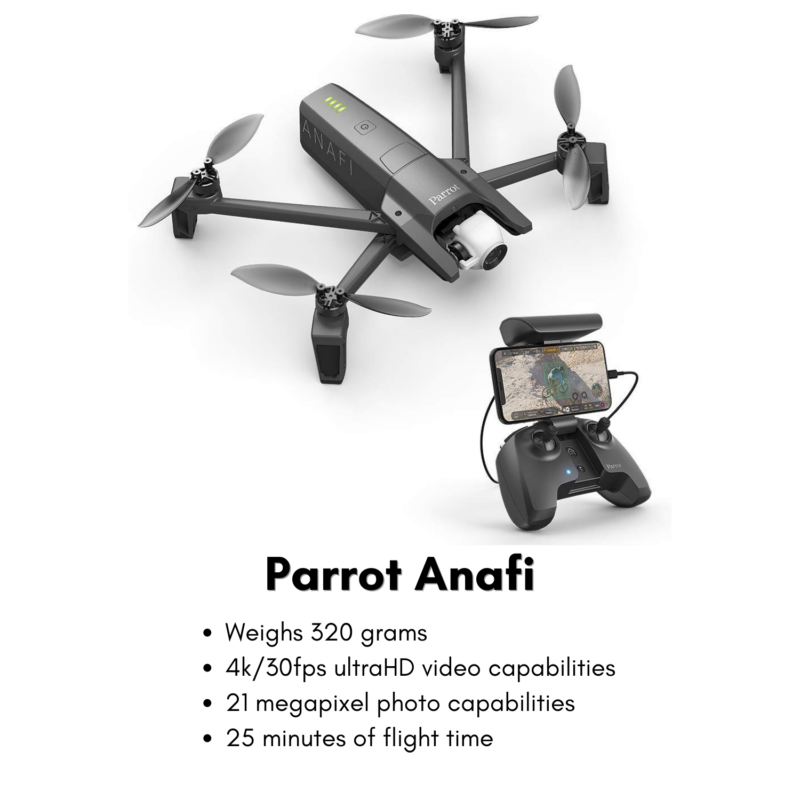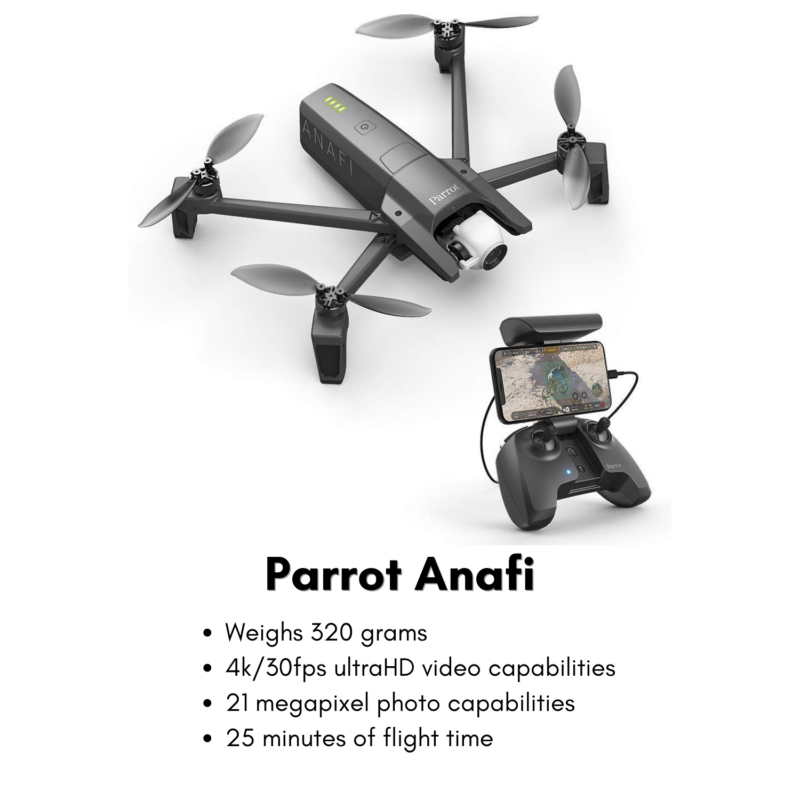 The Parrot Anafi is a good option for those that are looking for a DJI alternative and aren't looking to spend a lot of money.
It's better than the Zino Pro listed above that's to it's more robust features. It can get the job done for classic real estate photography, just don't count on it for highend jobs.
 Pros
4k video
Good quality photos
Affordable
Cons
Best Overall Drones for Real Estate Photography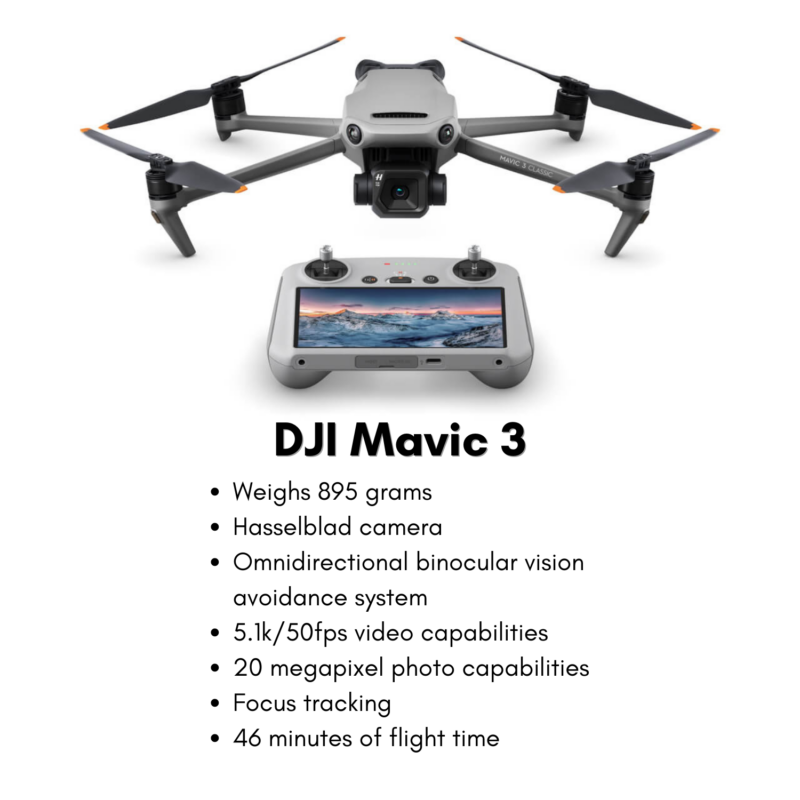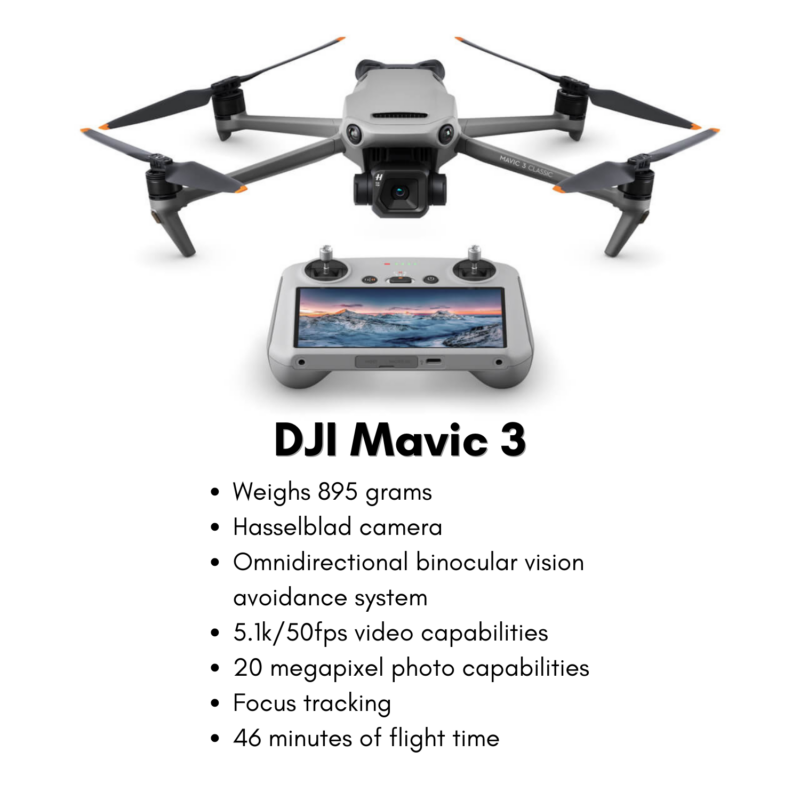 The best drone yet from DJI and probably the best drone there is for photography regardless of genre. The Hasselblad camera alone puts the Mavic 3 in a league of its own, and when you consider the price to quality ratio, you're getting a fantastic value.
Better image quality, better low light performance, and better video capabilities than the Mavic 2 Pro. Without question, the DJI Mavic 3 is the best drone for real estate photography.
Pros
Hasselblad camera
4k Video
Quality upgrades from Mavic 2 Pro
Great battery life
Cons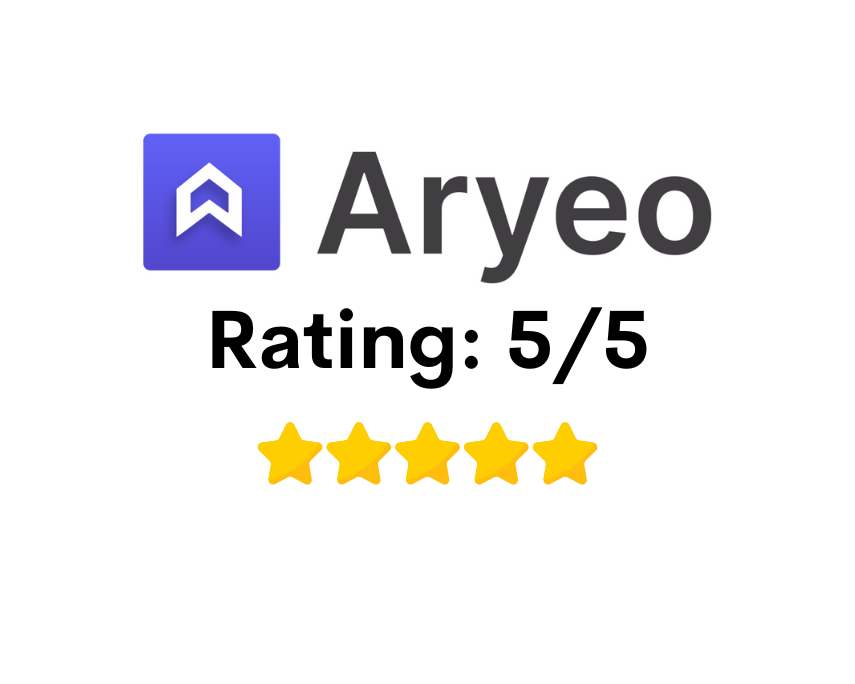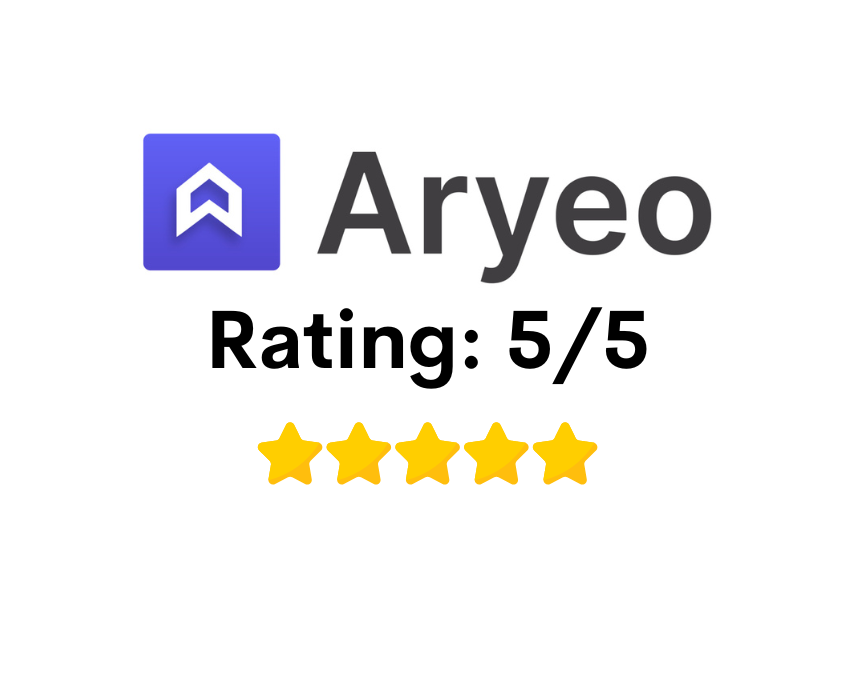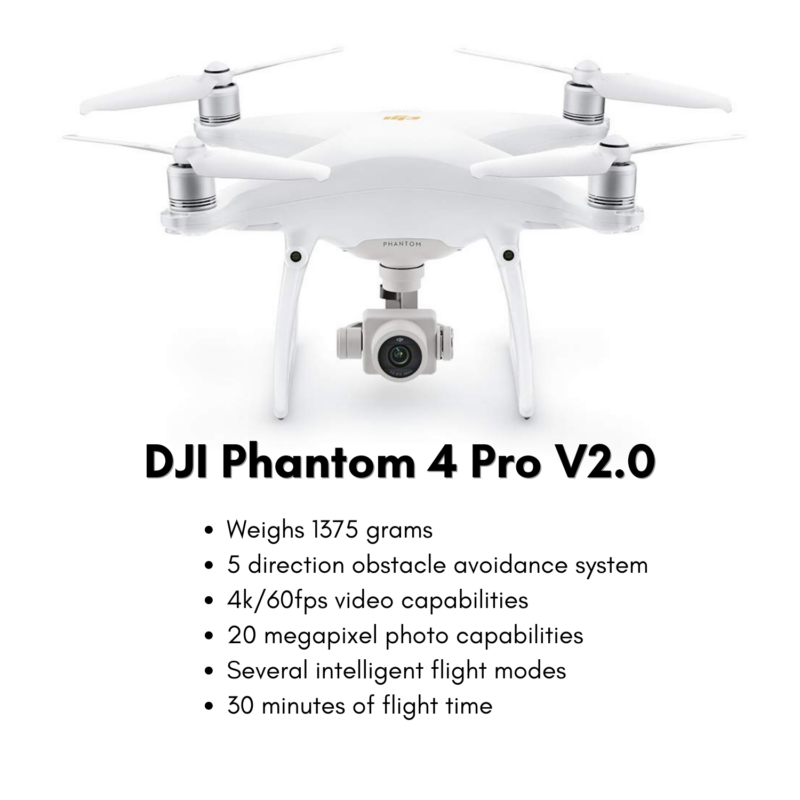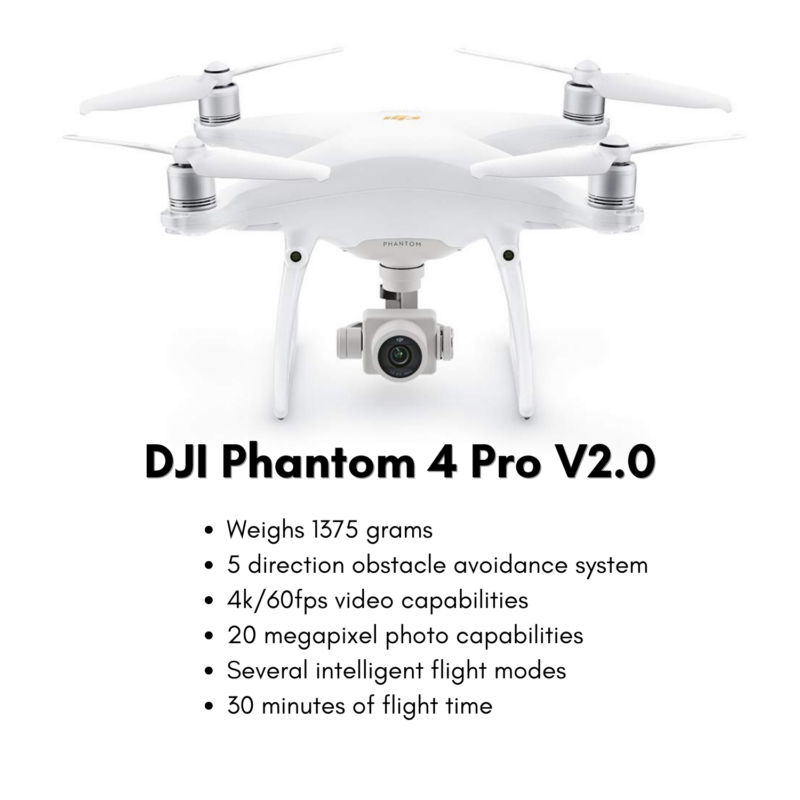 A more durable build than the Mavic style drones but with similar features. The DJI Phantom 4 Pro V2.0 is an easy to fly drone that will produce excellent images and video.
It's much larger and heavier than every other drone for real estate photography on this list, but that can be a good thing if you fly in an area with intense weather.
Pros
Excellent camera
4k video
Extremely smooth and easy to control
Cons
Somewhat expensive
Quite large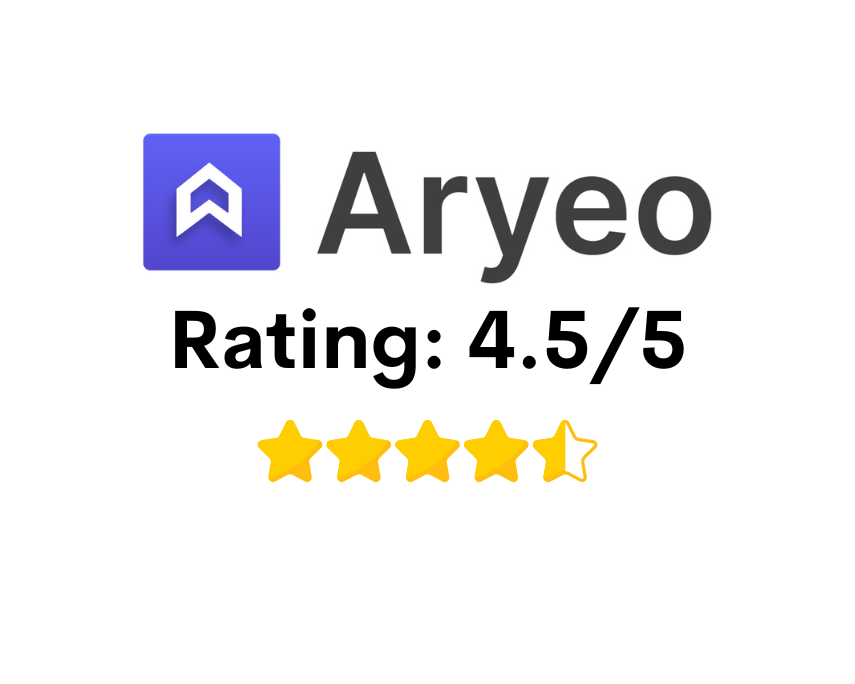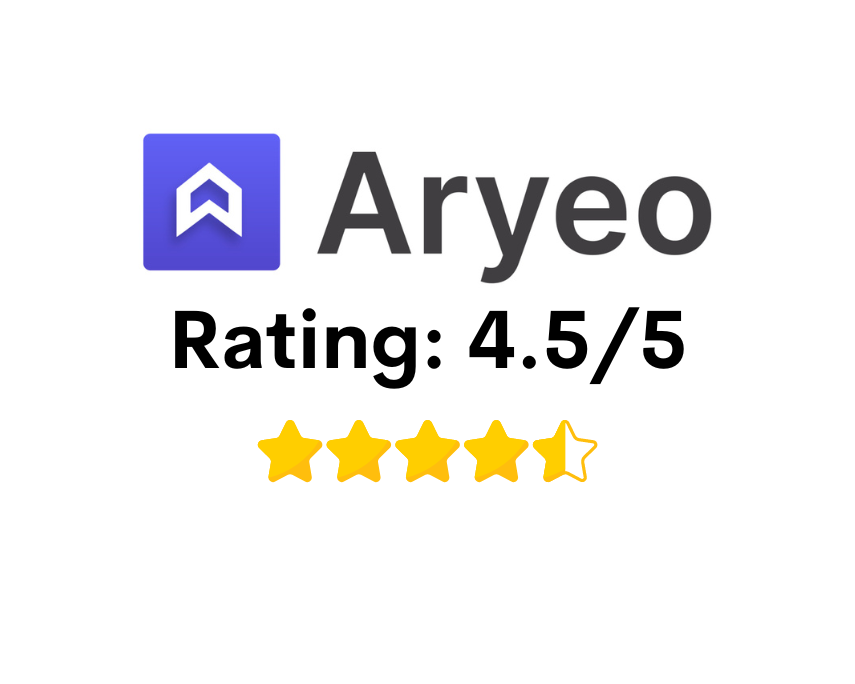 Recommendations on the Best Drone for Real Estate Photography
As stated in the opening to this article, if you want the best real estate photography drone, go ahead and get the DJI Mavic 3. The Hasselblad camera is unbeatable, the on-drone sensors are unmatched, and you will be extremely happy with the quality.
If you're looking for a budget option, I would go with the DJI Mini 3 Pro. You won't get the amazing image quality of the Hasselblad like you do with the Mavic 3, but you will save quite a bit of money and get a very high quality drone.
If you don't want to buy a DJI drone, the Autel EVO II Pro is an excellent drone that his highly capable. It's photo and video abilities are top of the line and you will not be disappointed.
Here are several articles that will be helpful for any real estate photographer that's considered purchasing a drone and offering drone services to their clients:
Drone Preflight Checklist for Real Estate Photographer
Guide to Drone Real Estate Photography Pricing
If you're just getting started in real estate photography, check out our Beginners Guide. It's full of helpful articles and tips that will guide you in the right direction as you begin your real estate photography journey.
You can check out our Gear section as well to see reviews and recommendations on the latest real estate photography gear.
If you're more interested in other resources that can help your real estate photography business, check out our Business Resources page.
Frequently Asked Questions
Do I need a license to fly a drone for real estate?
The short answer is, yes. You legally need a FAA Part 107 License in order to operate a drone commercially. Meaning yes, you need your FAA Part 107 to legally use a drone for real estate photography.
How much do real estate photographers make?
Is drone photography real estate worth it?
In short, yes. Drone real estate photography is an excellent add on to any real estate photographer's package of services. In many markets, drone photography is expected to be offered.
Best Drone for Real Estate Photography