We hope your January went well! We saw the spring market kick in early for photographers all around the country – it's going to be a busy spring.
New Video Slideshow Builder (now live)
We've been working on our video slideshow builder and have a lot of new video products coming in Aryeo 2.0. To get us started, we've launched our new video builder in all accounts. This let you easily turn your pictures into a video slideshow that can be shared on social media and YouTube. We now include both branded and unbranded videos with every purchase! Most photographers sell these for $30 and have found them to be a great add-on product.
Aryeo 2.0 Update #2: Interactive Floorplans
Everyone has asked about interactive floorplans for a long time – and we're excited to finally be supporting them in the Aryeo 2.0 system! Our builder is going to be one of the most advanced on the market and will be a great way to showcase floorplans and images together. Read about it here: https://www.aryeo.com/post/update-2-interactive-floorplans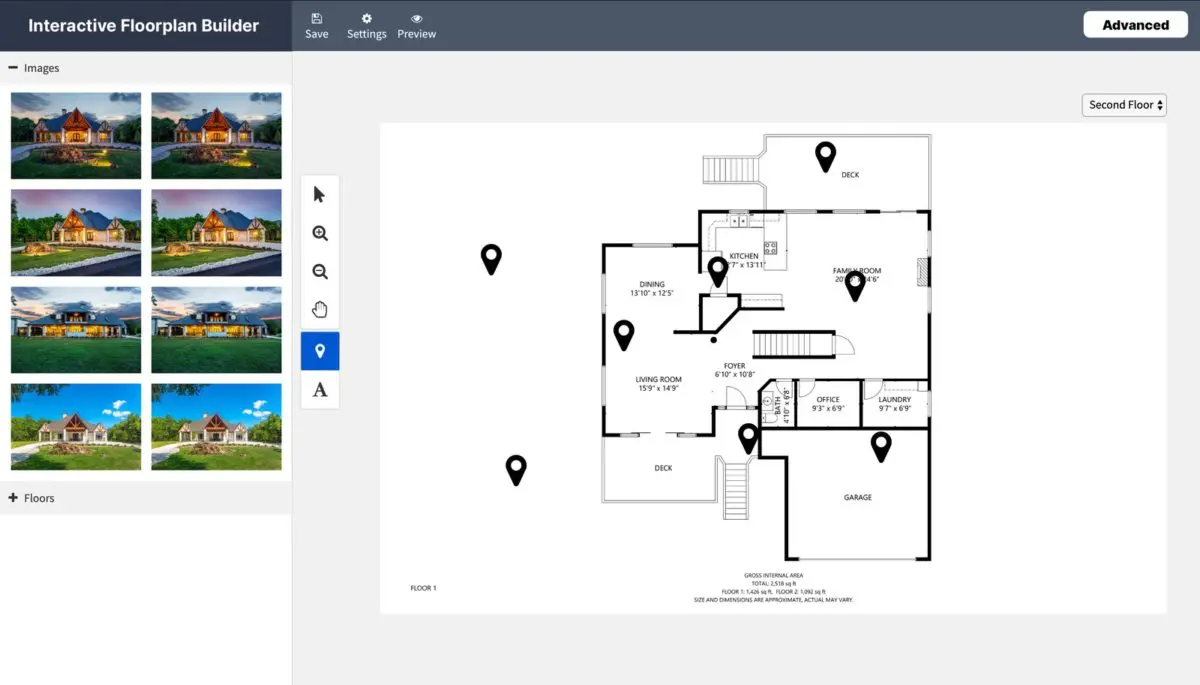 Aryeo Calendar – February Photographer
We are excited to kick the month off featuring our photographer from February – Melissa Cacioppo of MC Architectural Photography. You can view all of the months here: https://www.aryeo.com/post/aryeo-2020-calendar